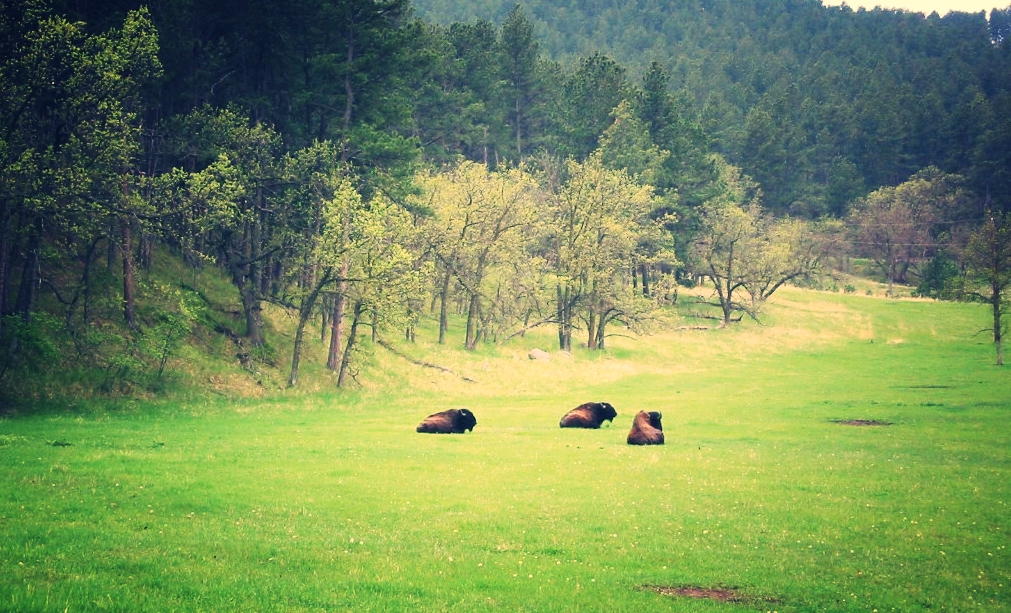 88,000 hours of internet marketing experience
We are a boutique internet marketing agency, focused since 2001 on helping businesses acquire customers, increase conversion, & grow.
We help
Start-ups reduce their learning curves, plan, strategize, go to market, implement, analyze, & optimize to reach Series A funding, profitability and beyond (sometimes even acquisition).
Local Businesses build presence & acquire more customers.
eCommerce sites increase conversion rates, profitability, & reach.
B2B companies generate leads & turn them into customers.
SaaS companies build subscribers & improve conversion metrics.
What we do
"We work with DTE because they understand the impact of their results on our business. They approach every detail with our big picture in mind. We see them as more of a partner than a provider. " - Nick Fishman, SVP, Sterling Talent Solutions
01. Holistic Internet MArketing
–
Marketing strategy, implementation, & execution. Messaging & targeting strategy. Marketing Audits.
02. Optimization & Analytics
–
Analytics & Goal Conversion Funnel Set-Up, Audit, & Optimization. A/B Testing
03. SEarch Engine Marketing (SEM)
–
Search Engine Optimization, Local SEO, & Adwords. + Adwords & SEO Audits.
04. Social MEdia & STrategy
–
Facebook, Instagram, Pinterest, Twitter, Yelp, & LinkedIn.